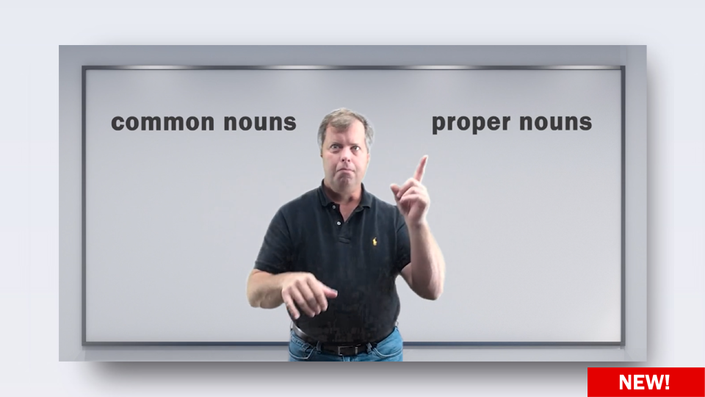 English Grammar
All you need to know about grammar rules in a clear and simple manner.
Enroll in Course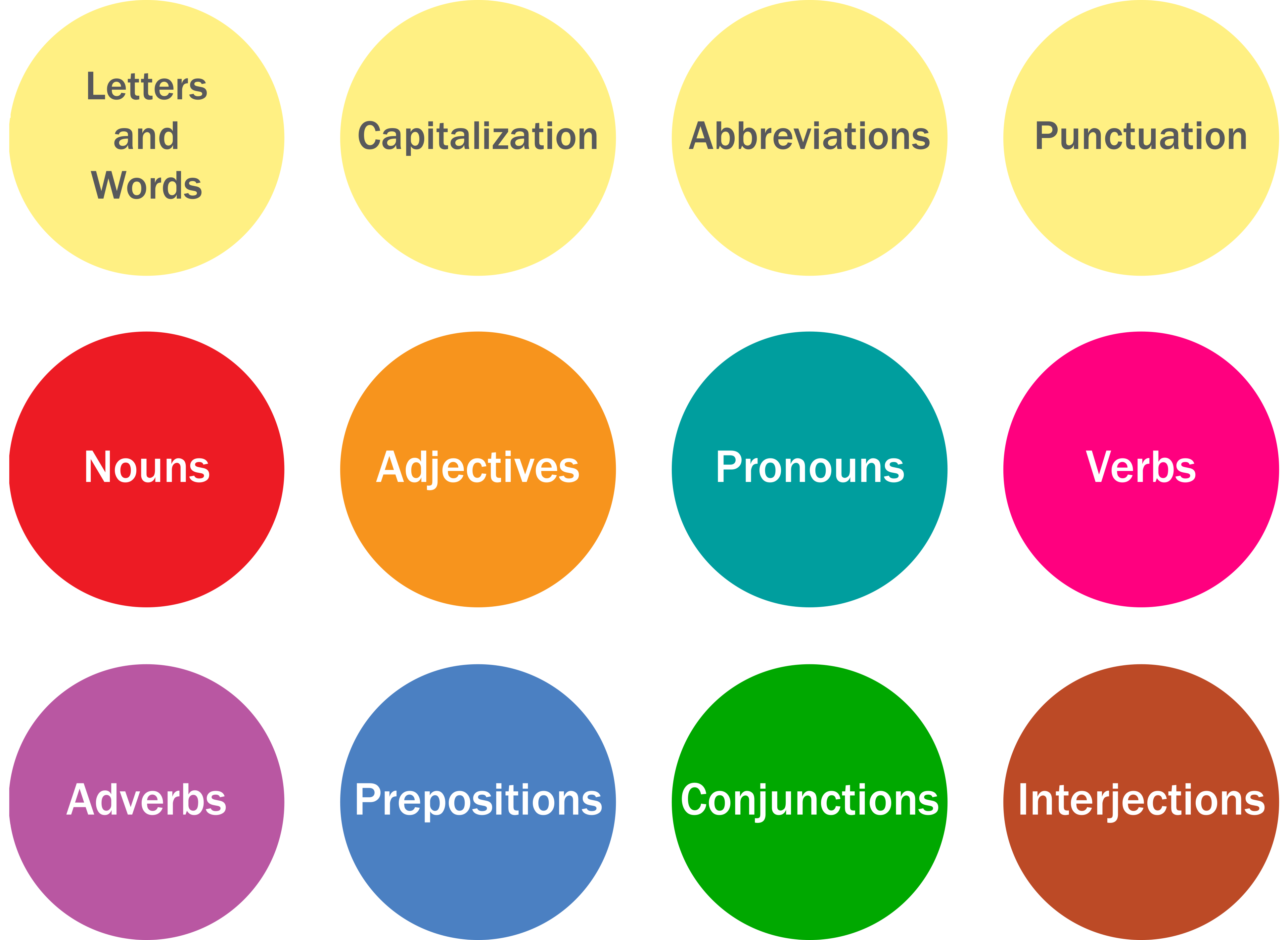 Course Description

The study program consists of many lessons. This program provides the individual member the following features and benefits:
The convenience of studying at home, library, or other desirable location.
The flexibility and freedom to move at his or her own pace.
The ability to browse lessons from the video menu as desired and required.
The opportunity to repeat lessons as often as necessary to master concepts.
Continually reinforced retention of learning.
An ever-expanding foundation for increasing knowledge.
Success and the self-esteem that naturally occurs with success.
A fun learning experience, which motivates a greater desire and ability to learn.
What is included in the video series?
There are two basics courses, one designed to help members and one designed to help teachers. Each course includes the following:

Many lessons starting with the alphabet, vowels, and consonants.
Step-by-step through rules of English grammar which builds a solid foundation for learning English.
Clear, easy-to-follow illustrations of all important concepts.
Hundreds of role-playing scenarios to help you teach and learn how to communicate and write well in English.
Each lesson has real-life examples with the opportunity for you to respond, discuss, practice, and perfect.
Colorful video graphics with motion effects.